Puf Sandwich Panels Manufacturer - We are manufactures and supplier of puf panels, Sandwich Puf Panels, Roofing Puf Panels from India. We are manufacturing Puf Panels & supplying to Guwahati, Kolkata, Haridwar, Dehradun, Jaipur, Ludhiana, Lucknow, Jammu etc.
Description :-
Approx Price: Rs 1,500 /Meter
Minimum Order Quantity: 500 Meter
Product Details :-
Thickness
32 to 100 mm
Length
up to 7 m
width
up to 1 mm
With our focus on adapting latest technology, we have brought forward technologically advanced Ceiling PUF Panel. Puf Sandwich Panels Manufacturer, The offered panels comprise of polyurethane foam on both the sides and are made in several specifications.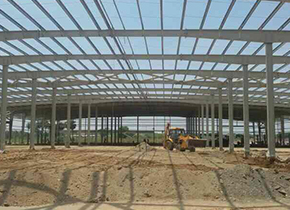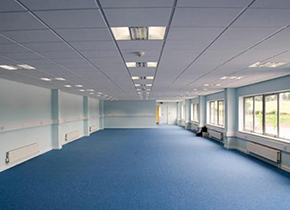 These panels are high-density sheets that are galvanized and insulated. We offer these sheets with a cam lock system as well for achieving maximum clientele satisfaction.